David Majchrzak served as a panelist at the State Bar of California's Solo and Small Firm Summit. The session offered practical guidance on ethical issues concerning attorney advertising, substance abuse, settlement negotiations, and facing difficult personalities.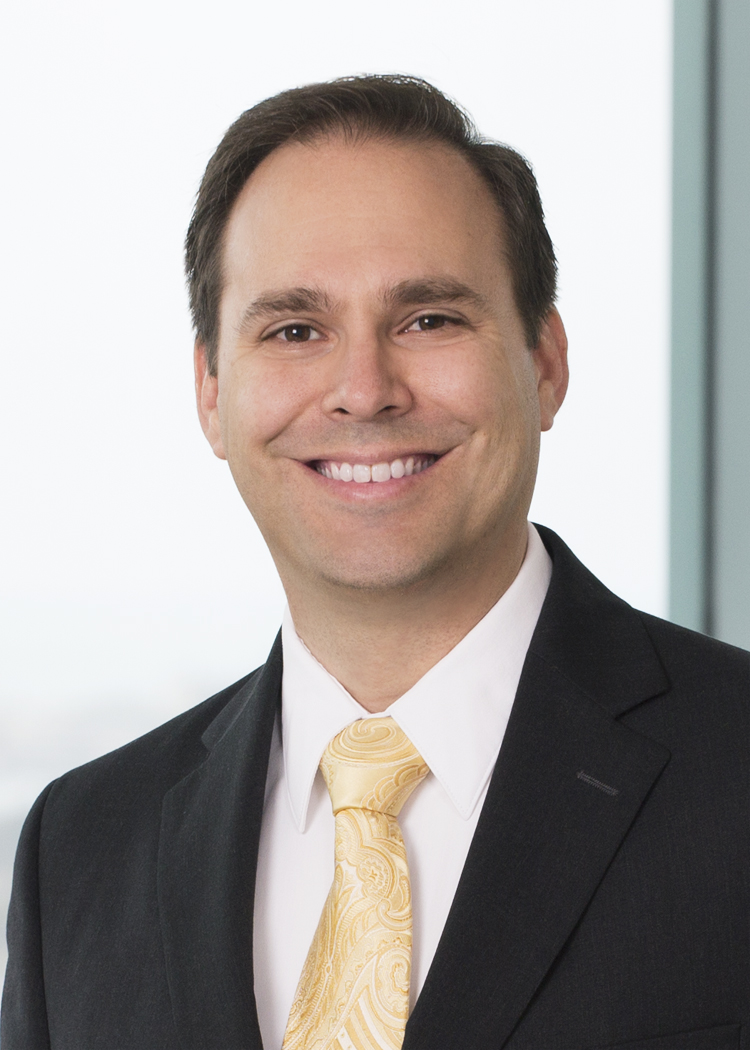 SAN DIEGO – David M. Majchrzak was a featured panelist at the State Bar of California Solo and Small Firm Summit on Friday, June 17, 2016 in Newport Beach, California.
The State Bar of California Solo and Small Firm Summit is a 3-day MCLE program designed for solo and small firm practitioners to offer guidance and solutions for lawyering and managing a law practice. The program featured legal education classes, business management courses, and networking events.
Mr. Majchrzak, along with two panels of seasoned ethicists, presented on two separate ethics topics. One session titled, "Let's Make a Deal: The Ethics of Negotiation," explored the ethical lines in negotiation and when they are crossed. Specifically, the panel discussed the ethical duty of honesty within the context of settlement negotiations. Another session, "It Takes All Kinds: The Ethics of Dealing with Difficult Personalities" addressed the ethical issues that arise when a lawyer finds him or herself dealing with a difficult personality. The panel explored the various contexts in which these personalities emerge and offered practical advice for managing such situations in an ethical manner.
To learn more about Mr. Majchrzak, click here: https://klinedinstlaw.com/profiles/attorney/david-majchrzak
Klinedinst congratulates Mr. Majchrzak on the speaking engagements. To learn more about the State Bar Solo and Small Firm Summit and to register, please visit:
About Klinedinst
Klinedinst has become the go-to firm for clients across California, across the West, and across the globe. Our litigators, trial attorneys, and transactional lawyers guide clients through every problem, finding solutions at every turn. The firm serves clients from offices in Los Angeles, Sacramento, San Diego, Santa Ana, and Seattle. Whether representing businesses in court, helping negotiate transactions, or handling matters in state, federal, or appellate courts, Klinedinst attorneys help get the job done.