Attorneys may often find themselves in uncharted waters when dealing with the rules behind the appeal process. Klinedinst's Heather Rosing co-presented a webinar highlighting the ethics behind the decision to appeal.  
SAN DIEGO, CALIFORNIA – Klinedinst PC Shareholder Heather Rosing co-presented a webinar hosted by Continuing Education of the Bar (CEB) on Monday, September 12, 2016.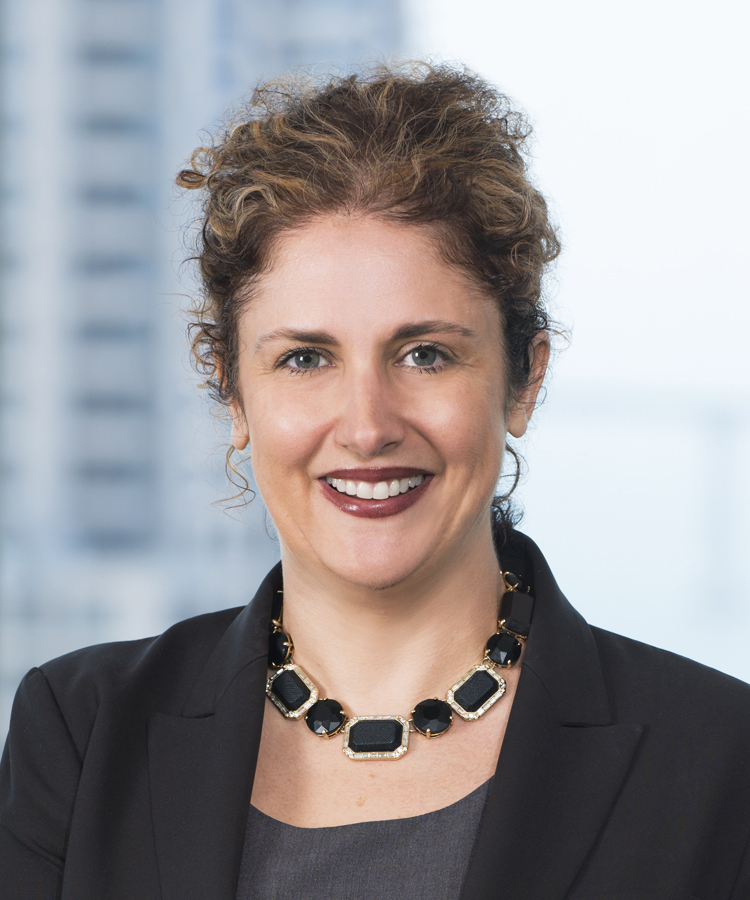 The simple act of appealing a decision can present unique ethical issues and thwart the unwary practitioner. An attorney must know how to play by the rules in order to efficiently present a warranted dispute. Ms. Rosing explored the intricacies of the duty of confidentiality, the duty of competency, and the obligations pertaining to civility and demeanor, in the appellate context. She also discussed potential upcoming changes to the Rules of Professional Conduct that may affect appellate practitioners.
CEB is a self-supporting program of the University of California that is co-sponsored by the State Bar of California. CEB is the go-to source for lawyers on information about the law, and the practice of law, in California. Ms. Rosing was a panelist for another CEB presentation in February 2016, entitled "Electronically Stored Information and the Ethical Duty of Competence."
In her capacity as the Chairperson of the Professional Liability Department, as well as the Legal Ethics and Law Firm Risk Management Department, Ms. Rosing partners with a team of Klinedinst lawyers across the state in providing legal services to lawyers and other professionals. A certified specialist in legal malpractice and a former member of the ABA Standing Committee on Lawyers' Professional Liability, Ms. Rosing donates much of her time to speaking and teaching free of charge on ethics and professionalism across the state and country. Ms. Rosing also currently serves as an appointed advisor to the Rules Revision Commission of the State Bar of California, which is charged with recommending wholesale revisions to the Rules of Professional Conduct.
About Klinedinst
Klinedinst has become the go-to firm for clients across California, across the West, and across the globe. Our litigators, trial attorneys, and transactional lawyers guide clients through every problem, finding solutions at every turn. The firm serves clients from offices in Los Angeles, Sacramento, San Diego, Santa Ana, and Seattle. Whether representing businesses in court, helping negotiate transactions, or handling matters in state, federal, or appellate courts, Klinedinst attorneys help get the job done.