Heather L. Rosing was a featured speaker at the upcoming Managing Partner Forum Virtual Conference, "Empowering Women in Law Firm Leadership." During her session, Ms. Rosing discussed steps lawyers can take achieve the highest levels of success in a firm.
SAN DIEGO, CALIFORNIA – Klinedinst CEO and President Heather L. Rosing was a featured speaker at the "Empowering Women in Law Firm Leadership" conference hosted by the Managing Partner Forum (MPF). The virtual conference featured women leaders from across the country sharing advice on empowering other female lawyers to become leaders in their firms.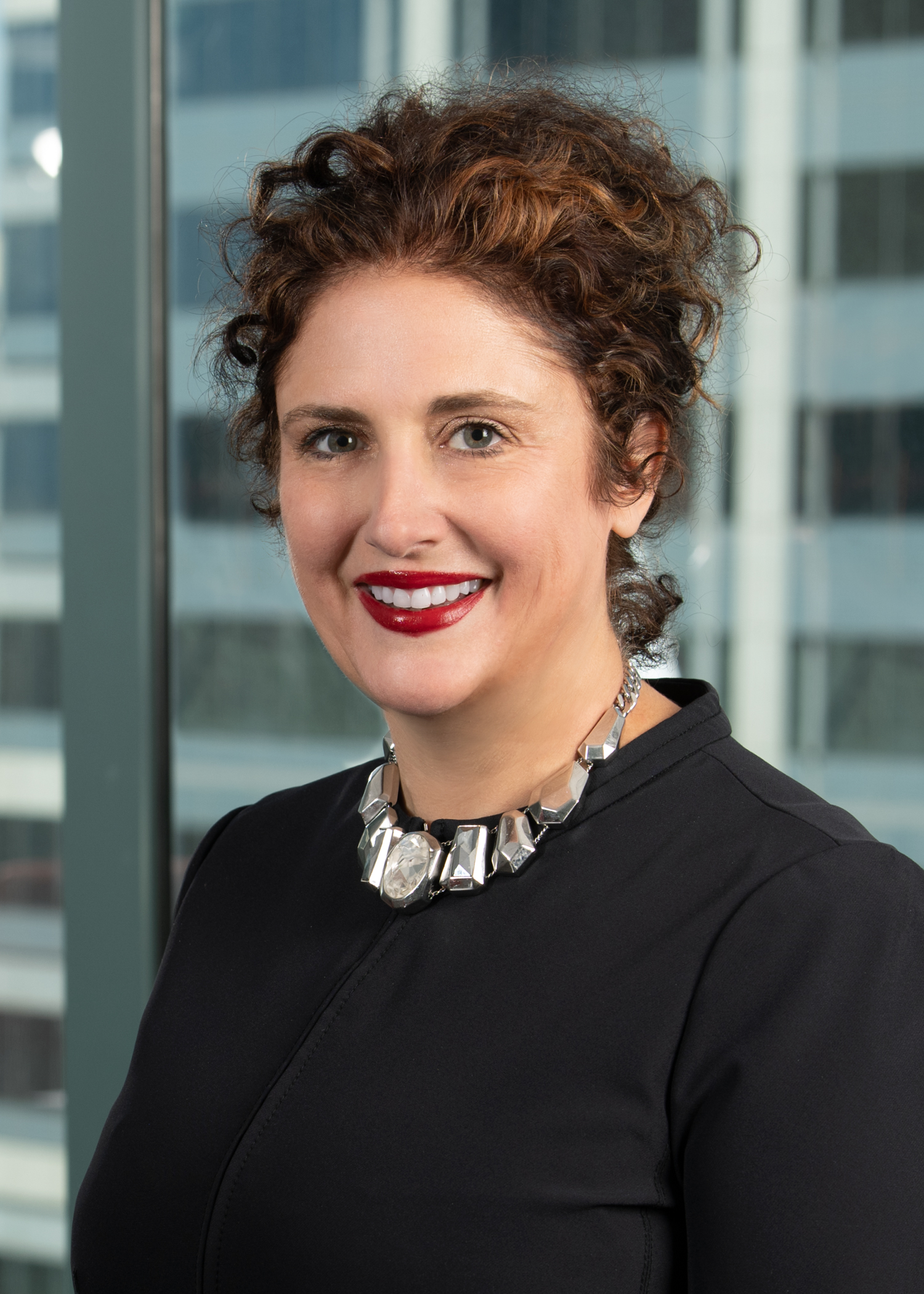 In her session titled "Tips from the Trenches," Ms. Rosing discussed how women leaders have reached the highest levels of success in professional organizations, local communities, and in the legal profession. Ms. Rosing was joined by two other panelists to discuss proactive steps female lawyers can take to achieve success in the competitive and ever-changing law firm environment.
This inaugural Managing Partner Forum conference featured an all-star faculty, including nationally-recognized speakers and authors. Sessions featured current trends on the progress of women in the legal profession, the impact of COVID-19 on female lawyers, practical tips and guidance for women in leadership, and proven strategies to attract and empower women in a law firm.
Ms. Rosing is the CEO and President of Klinedinst, and leads the Professional Liability and Ethics team. Ms. Rosing has played key leadership roles in many legal-related organizations, including Vice-President of the State Bar of California. She then was chosen to become the first President of the California Lawyers Association (CLA), the organization split from the State Bar of California to promote education and advocacy on behalf of California's legal profession. With over 100,000 active members, CLA is the second largest bar association in the nation. Under Ms. Rosing's stewardship, CLA quickly become recognized as the premier bar organization in California.
To learn more about the Empowering Women in Law Firm Leadership conference, please visit: managingpartnerforum.org/mpf-virtual/overview/ And for more background on Ms. Rosing, please visit:
About Klinedinst
Klinedinst is the go-to firm for clients looking for litigation, trial experience, transactional representation, and legal counsel. The firm's offices in Irvine, Los Angeles, Sacramento, San Diego, and Seattle service the entire West Coast. What sets Klinedinst apart is the relationship our attorneys foster with each and every client. Klinedinst lawyers are indispensable strategic partners to business leaders, helping to achieve business objectives and create proactive solutions to resolve the many legal challenges that businesses are confronted with every day. Whether vigorously advocating for business clients in court, or guiding business transactions and negotiations, Klinedinst is the trusted legal advisor to have by your side.