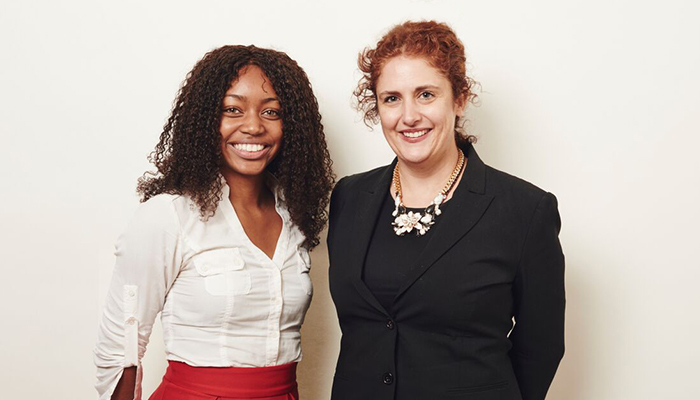 SAN DIEGO, CALIFORNIA – Klinedinst is pleased to announce that shareholder and CFO Heather L. Rosing has been elected President of the California Bar Foundation (CBF).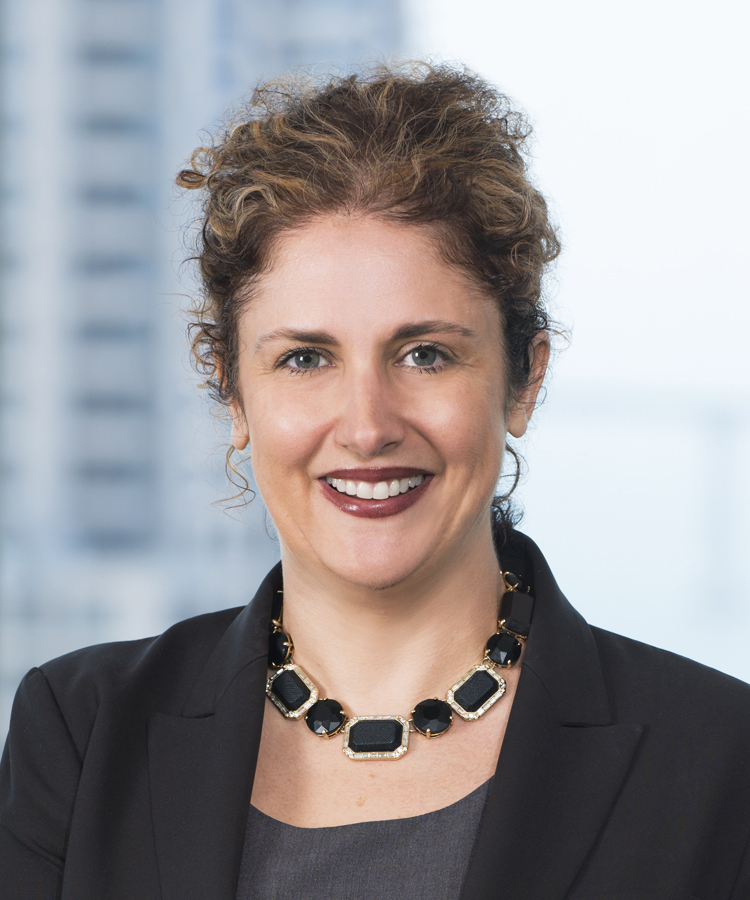 CBF is a nonprofit organization dedicated to building a better justice system for all Californians. As the center of philanthropy for California's legal community, CBF focuses on increasing the presence and viability of underrepresented communities in the legal profession. CBF is the only statewide foundation with deep ties in both the philanthropic and legal communities.
Ms. Rosing has served CBF as a member of the Scholarship Committee, as well as Secretary of the Board of Directors. Having served as Vice President of the State Bar of California, she provides a unique perspective in the makeup of the state's legal community, and will continue to champion the CBF Diversity Scholarship Program.
CBF is California's largest scholarship resource for diverse law students, investing more than $300,000 per year in tomorrow's lawyers. In 2014, the organization distributed nearly $1 million in grants and scholarships supporting diversity, equity and inclusion in the California justice system.
"Heather's commitment to community service and creating a more accessible justice system has earned her the respect of her peers," said Nadia Bermudez, Klinedinst attorney and President of California La Raza Lawyers Association.  "She is a tireless advocate for promoting diversity and serving the underrepresented. Her leadership will help move the needle on the critical initiatives of the Foundation."
During her 2017-2018 term, Ms. Rosing will lead approximately 45 board members, as well as three ex officio members.
Klinedinst congratulates Ms. Rosing on being named President of the CBF Board of Directors. For more information and background, please visit:
About Klinedinst
Klinedinst has become the go-to firm for clients across California, across the West, and across the globe. Our litigators, trial attorneys, and transactional lawyers guide clients through every problem, finding solutions at every turn. The firm serves clients from offices in Los Angeles, Sacramento, San Diego, Santa Ana, and Seattle. Whether representing businesses in court, helping negotiate transactions, or handling matters in state, federal, or appellate courts, Klinedinst attorneys help to get the job done.