The California Homeowner Bill of Rights (HBOR) can lead to unintended consequences and legal implications. Klinedinst's Ian Rambarran co-presented a webinar for the California Mortgage Bankers Association (CMBA) Legal issues Committee highlighting strategies for defending HBOR claims. 
SACRAMENTO, CALIFORNIA – Klinedinst PC Shareholder Ian Rambarran co-presented a webinar hosted by the California Mortgage Bankers Association (California MBA) Legal issues Committee on Tuesday, May 16, 2017.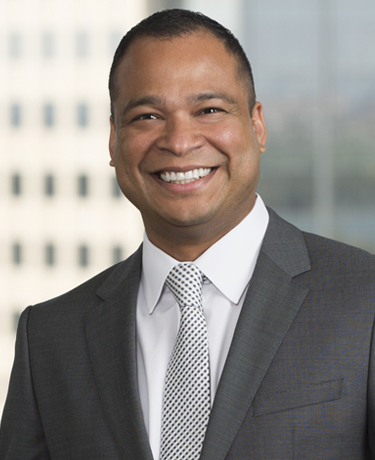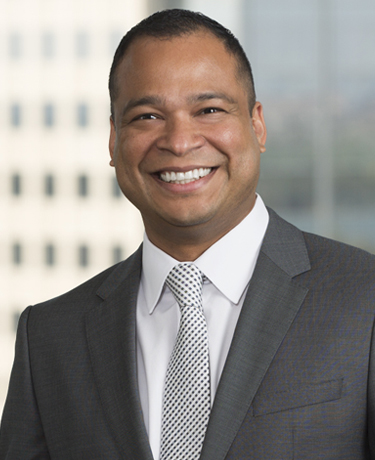 The Legal Issues Committee webinar highlighted strategies for defending HBOR Claims and discuss the release of the committee's new licensing pamphlet.
California MBA has been the leading statewide advocate for the residential and commercial real estate finance industry, representing its members before all government and regulatory agencies. Headquartered in Sacramento, California, California MBA promotes fair and ethical lending practices through a wide range of educational programs, services and industry publications.
The organization's Legal Issues Committee provides a legal forum to discuss legal matters of interest to California MBA member companies.
An experienced litigator in Klinedinst's Sacramento office, Mr. Rambarran regularly counsels clients regarding lending and loan servicing law. Mr. Rambarran offered guidance to conference attendees on how to implement the provisions of new legislation, and how best to secure one's legal position in this complex industry.
About Klinedinst
Klinedinst has become the go-to firm for clients across California, across the West, and across the globe. Our litigators, trial attorneys, and transactional lawyers guide clients through every problem, finding solutions at every turn. The firm serves clients from offices in Los Angeles, Sacramento, San Diego, Santa Ana, and Seattle. Whether representing businesses in court, helping negotiate transactions, or handling matters in state, federal, or appellate courts, Klinedinst attorneys help get the job done.