SACRAMENTO, CA — Klinedinst's Ian A. Rambarran published an article in California Mortgage Finance News, a publication of the California Mortgage Bankers Association (CMBA) which discusses two new consequential opinions—both which offer significant implications for borrowers and lenders. Johnson and Rambarran's article examines all sides of the opinions, including the potential to alter the existing authority on foreclosures and shifts in the duties of loan officers.
Johnson and Rambarran are regular contributors to CMBA's publications and are go-to authors of matters concerning foreclosures, loss mitigation, loan modifications, and more. Additionally, Rambarran is a recurring speaker on regulatory compliance topics and served as the immediate Chair of the CMBA Legal Issues Conference and delivered the keynote address.
The CMBA, representing hundreds of companies and tens of thousands of California employees, is the leading advocate for the industry in the largest mortgage/real estate market in the nation. The CMBA represents residential and commercial/multi-family mortgage bankers, as well as their essential vendor partners.
The two rulings discussed in the article are Perez v. Mortg. Elec. Registration Sys. and Weimer v. Nationstar Mortgage. In Perez, the ruling helps to harmonize the law on the issue of whether a borrower may challenge a lender's authority to foreclose before foreclosure has occurred. The holding in Perez sends a strong message to borrowers at the federal level and leaves no room for equivocation across the U.S. District Courts. For now, lenders and servicers have consistently been granted favorable laws in both the federal and state courts about challenges to their rights prior to foreclosure.
Next, in In Weimer v. Nationstar Mortgage, LLC the Third District Court of Appeal weighed in on the split in judicial districts as to whether a loan servicer has a duty sounding in negligence for mishandling loan modification applications. The court ruled in favor of the borrowers on this point and held that when a servicer reviews a borrower's application for a modification, a special relationship is created between the two parties.
Klinedinst congratulates Ian on their notable publication and thanks them for their devotion to their practice and to the CMBA. The summer 2020 edition of California Mortgage Finance News can be viewed here, and Johnson and Rambarran's article, 'Recent Appellate Decisions Support Both Lenders and Borrowers in California' can be viewed here.
About the Authors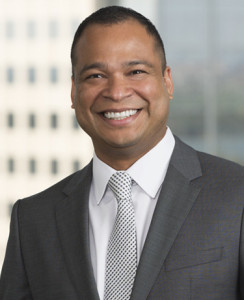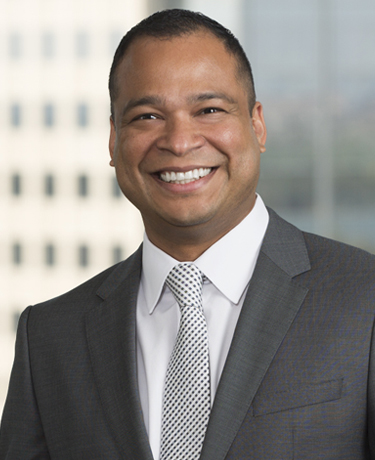 Ian A. Rambarran works with the firm's corporate clients, focusing primarily on business, financial services, employment, intellectual property, real estate, transportation, and construction issues. A graduate of the University of the Pacific, McGeorge School of Law, Mr. Rambarran currently serves as Chairman of the California MBA Legal Issues Committee. He frequently counsels and represents clients in business and commercial disputes, and represents lenders and financial institutions in disputes throughout California. Mr. Rambarran can be reached at irambarran@klinedinstlaw.com.
Please Note
This article is intended to be for informational purposes only. This information does not constitute legal advice. The law is constantly changing and the information may not be complete or correct depending on the date of the article and your particular legal problem. The use of information from this article does not create any type of attorney-client relationship.
About Klinedinst
Klinedinst is the go-to firm for clients looking for litigation, trial experience, transactional representation, and legal counsel. The firm's offices in Los Angeles, Sacramento, San Diego, Irvine, and Seattle service the entire West Coast. What sets Klinedinst apart is the relationship our attorneys foster with each and every client. Klinedinst lawyers are indispensable strategic partners to business leaders, helping to achieve business objectives and create proactive solutions to resolve the many legal challenges that businesses are confronted with every day. Whether vigorously advocating for business clients in court, or guiding business transactions and negotiations, Klinedinst is the trusted legal advisor to have by your side.