Klinedinst Shareholders John Klinedinst and Heather Rosing have been recognized as Best Lawyers 2016 by San Diego Metro Magazine for their dedication to the law and their profession.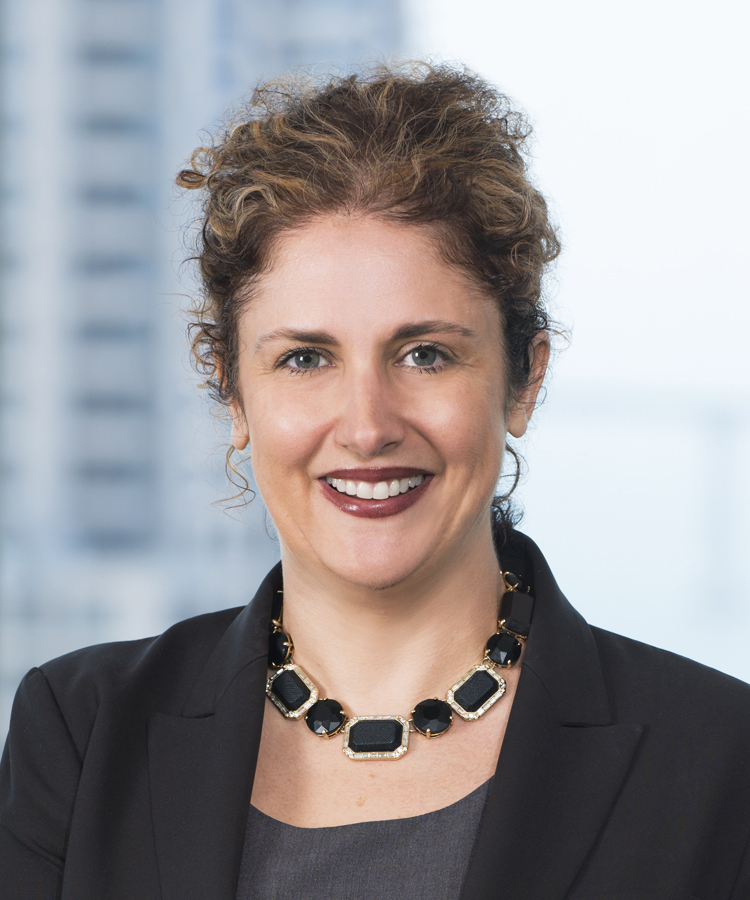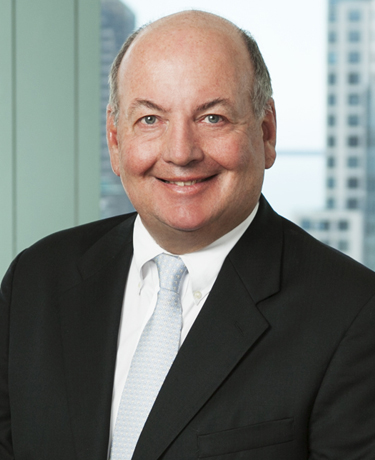 SAN DIEGO – Klinedinst is pleased to announce that John D. Klinedinst and Heather L. Rosing  have been recognized as Best Lawyers 2016 by San Diego Metro Magazine.
The May 2016 issue of San Diego Metro Magazine features outstanding San Diego attorneys who were selected based on their dedication to the law. A panel of judges, attorneys, and legal professionals selected Mr. Klinedinst and Ms. Rosing from among over 50 nominees.
"Both John and Heather are extremely deserving of this recognition as Best Lawyers," said Art Moreau, Chief Operating Officer of Klinedinst PC. "On top of their exceptional legal talent and client representation, John and Heather are true leaders within the San Diego legal community."
John Klinedinst founded Klinedinst PC in 1983 and currently serves as Chief Executive Officer. Mr. Klinedinst is a recognized leader in the legal community and has achieved Martindale-Hubbell's highest rating for legal ability and ethical standards.
Heather Rosing serves as Chief Financial Officer of Klinedinst and is the Chairperson of the Professional Liability Department. She has developed a nationwide reputation for her experience and skill in litigating complex malpractice and fraud cases and in advising in the areas of ethics and risk management.
Klinedinst congratulates Mr. Klinedinst and Ms. Rosing on their selection as Best Lawyers 2016.
About Klinedinst
Klinedinst has become the go-to firm for clients across California, across the West, and across the globe. Our litigators, trial attorneys, and transactional lawyers guide clients through every problem, finding solutions at every turn. The firm serves clients from offices in Los Angeles, Sacramento, San Diego, Santa Ana, and Seattle. Whether representing businesses in court, helping negotiate transactions, or handling matters in state, federal, or appellate courts, Klinedinst attorneys help get the job done.