Klinedinst is proud to support the Orange County School of the Arts (OCSA).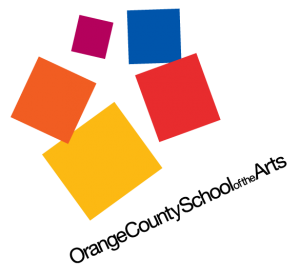 Established in 1987, the OCSA provides a creative, challenging and nurturing environment that offers bright and talented students preparation for higher education and a profession in the arts.
As a public charter school, the OCSA currently serves over 2,100 students in grades 7-12 from more than 115 cities throughout Southern California.
Klinedinst is honored to support the school as a champion of the arts, inspiring performance and fostering student creativity.
To learn more about the Orange County School of the Arts, please visit: