SAN DIEGO, CALIFORNIA – Heather Rosing and David Majchrzak published an article titled "California Bar seeks comment on legal technology report" in the San Diego Daily Transcript. This article examines how the legal community is looking ahead in regards to the way innovations, in technology or otherwise, will affect their practice and their clients. The article emphasizes that revisions and modifications might be needed in the Rules of Professional Conduct in order to stay abreast of these changes.
These recommendations discussed in the article, and published by the California Bar, serve as a key guidebook for lawyers to provide specific advice and services in critical areas. This likewise helps lawyers to adapt their practice in a manner that benefits their clients.
Mr. Majchrzak and Ms. Rosing's comprehensive analysis and commentary on these recommendations include outlining critical concerns and identifying areas for potential policy changes. The authors also recognized opportunities for development and advancement, and encourages readers to share their feedback, even citing opportunities for comment.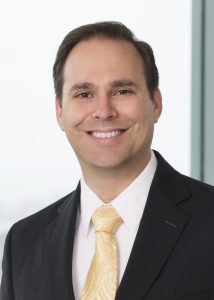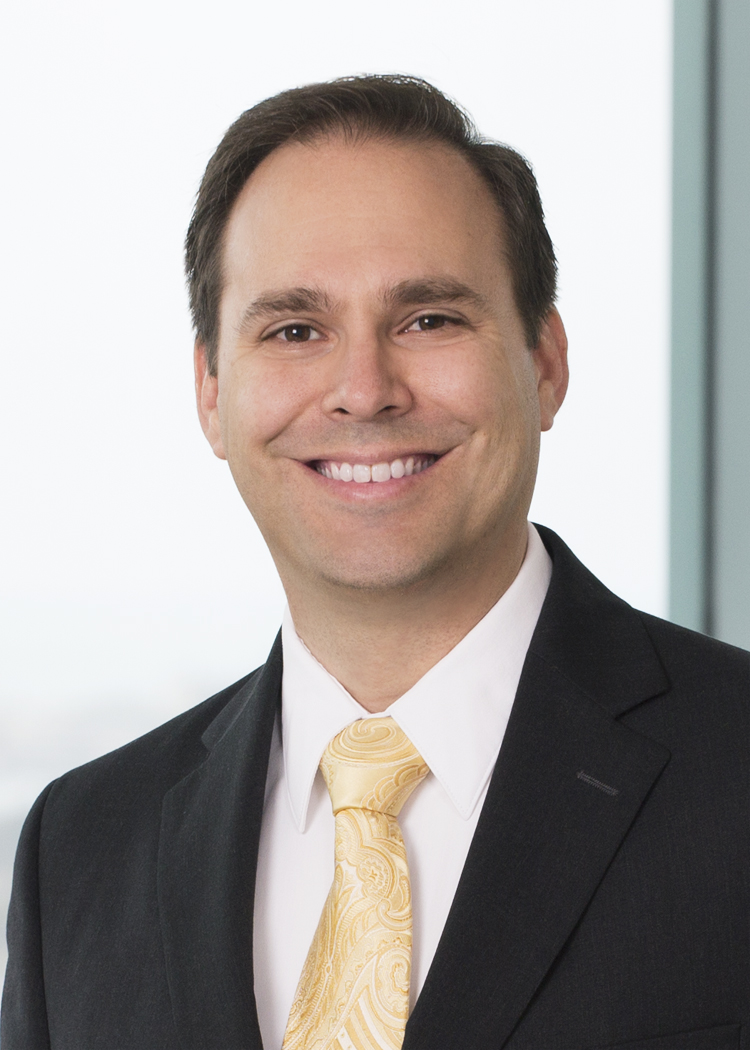 David M. Majchrzak is a seasoned ethicist, civil litigator, and certified specialist by the State Bar of California in legal malpractice law with significant motion, trial, and appellate experience. To learn more about Mr. Majchrzak, please visit:
klinedinstlaw.com/profiles/attorney/david-majchrzak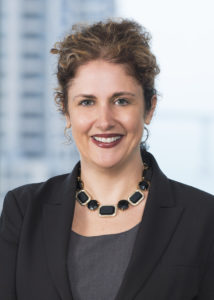 Heather L. Rosing serves as the Chairperson of the Professional Liability Department, working with a team of Klinedinst lawyers across the state in the defense of professionals, such as lawyers and accountants. She serves as the President of the California Lawyers Association, and is a past trustee of the State Bar of California. To learn more about Ms. Rosing, please visit:
klinedinstlaw.com/profiles/attorney/heather-rosing 
Klinedinst congratulates Majchrzak and Rosing on their new Daily Transcript article, which can be read in full here (subscription required).
About Klinedinst
Klinedinst is the go-to firm for clients looking for litigation, trial experience, transactional representation, and legal counsel.  The firm's offices in Los Angeles, Sacramento, San Diego, Santa Ana, and Seattle service the entire West Coast. What sets Klinedinst apart is the relationship our attorneys foster with each and every client. Klinedinst lawyers are indispensable strategic partners to business leaders, helping to achieve business objectives and create proactive solutions to resolve the many legal challenges that businesses are confronted with every day.  Whether vigorously advocating for business clients in court, or guiding business transactions and negotiations, Klinedinst is the trusted legal advisor to have by your side.