Ethics attorney David M. Majchrzak has announced his official candidacy for a seat on San Diego County Bar Association's Board of Directors. Mr. Majchrzak's goals include guiding the organization towards a sustainable future, assisting in the advancement of the organization's mission, and enhancing SDCBA's programs and services.  
SAN DIEGO – David M. Majchrzak, Senior Counsel and ethics attorney in Klinedinst's San Diego office, has announced his candidacy for a seat on the San Diego County Bar Association (SDCBA) Board of Directors. There are four "at-large" positions up for election, with each director serving a three-year term through 2021.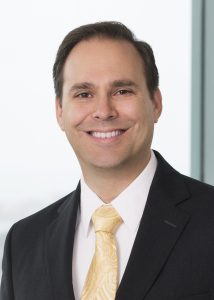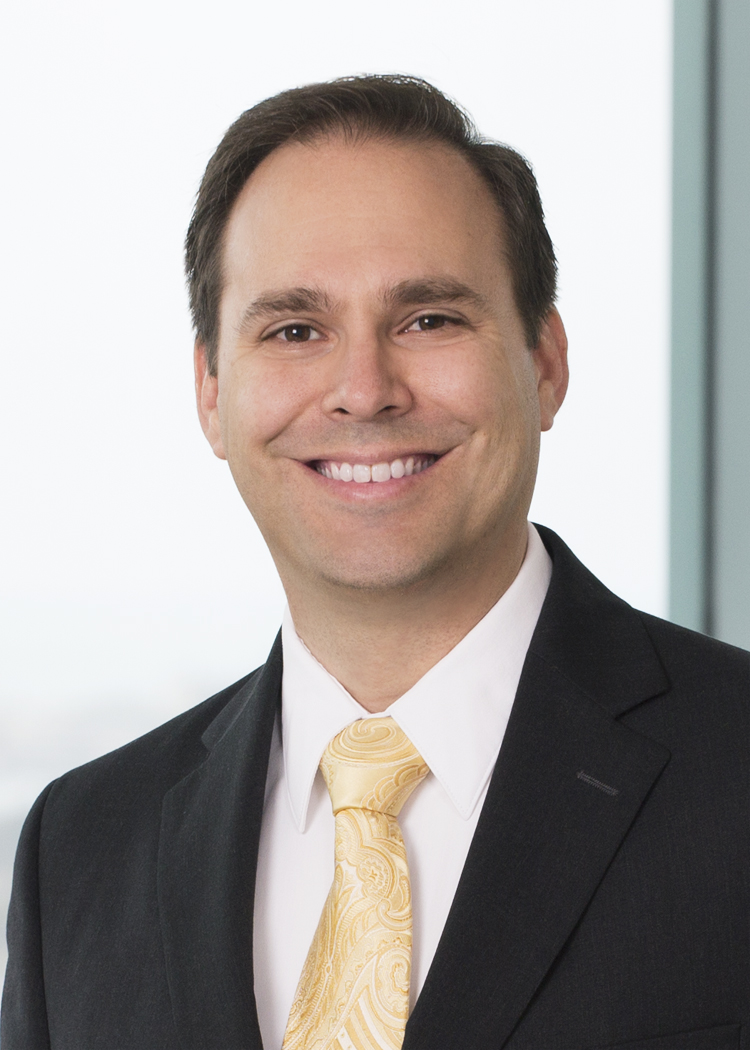 Since becoming a practicing attorney fourteen years ago, Mr. Majchrzak has been actively involved with SDCBA. He has served as both an active member and a leader on the SDCBA's Legal Ethics Committee, and serves as co-editor and co-author of the association's publication, Ethics Quarterly. He has also represented SDCBA members in the Conference of Delegates, volunteered as an attorney coach for San Diego High School's Mock Trial Program, and a Judge for Teen Court.
"We are very proud to have someone of Dave's experience and dedication running for the SDCBA board," said Heather Rosing, Klinedinst Shareholder and Past President of the SDCBA. "Dave has an ideal temperament and proven consensus-building skills, as well as an admirable track record of commitment to San Diego legal community."
A leader in local, county, state, and national organizations, Mr. Majchrzak has developed a wealth of experience in serving diverse membership bases and honing traits for effective leadership. He is a frequent lecturer and author on issues involving ethics in the legal profession, and has achieved significant experience as both a consultant and a litigator.
To learn more about Mr. Majchrzak, click here:
Voting opens October 15, 2017 and continues through November 10, 2017. All SDCBA attorney members are eligible to vote.
To learn more about the SDCBA, click here:
About Klinedinst
Klinedinst has become the go-to firm for clients across California, across the West, and across the globe. Our litigators, trial attorneys, and transactional lawyers guide clients through every problem, finding solutions at every turn. The firm serves clients from offices in Los Angeles, Sacramento, San Diego, Santa Ana, and Seattle. Whether representing businesses in court, helping negotiate transactions, or handling matters in state, federal, or appellate courts, Klinedinst attorneys help get the job done.